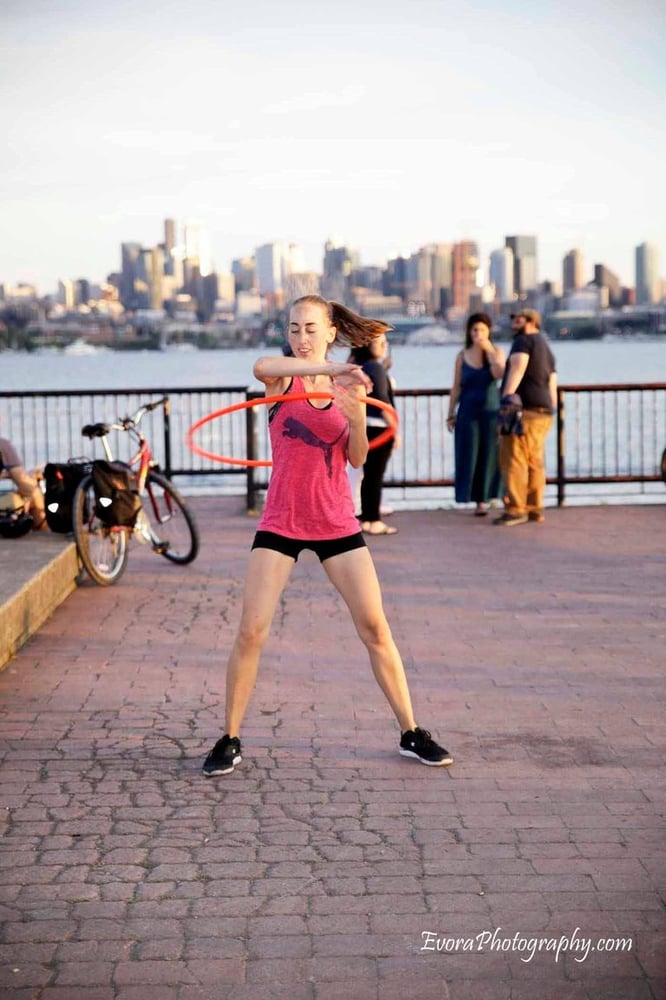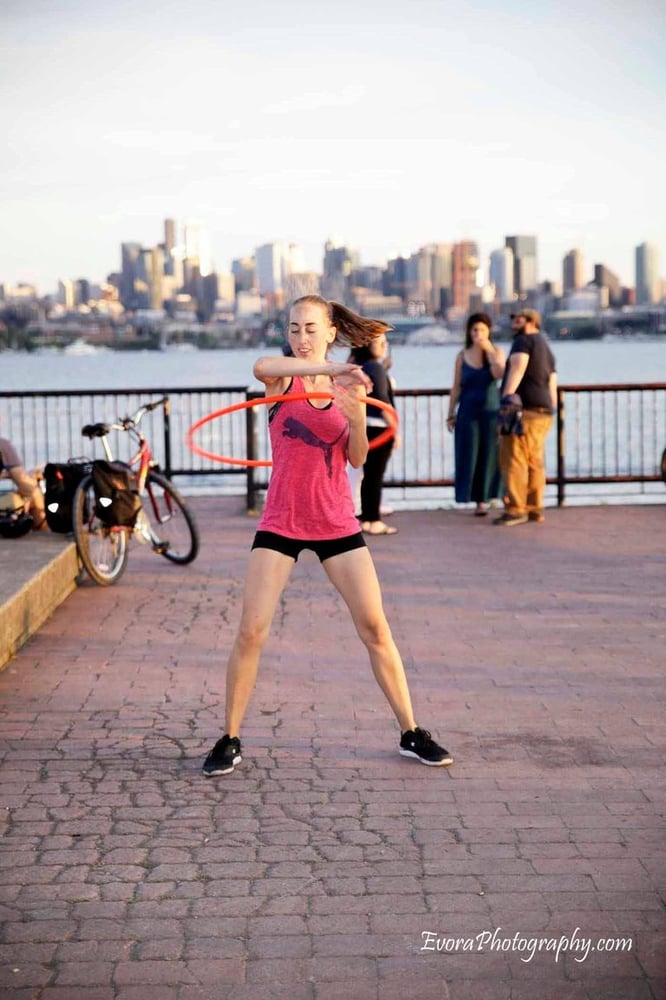 Seattle Breaks Workshop with Mindy
$50.00
This workshop will be focused on breaks. The class will begin with the most basic and work its way toward harder variations including knee breaks, double arm and pinch breaks, to name a few.
You will spend a large portion of class focused on proper form. Mindy will provide you all of the tips and tricks on how to keep the hoop level and maintain that clean, horizontal plane.
Participants under 13 require permission from instructor.
Paper tickets will not be mailed but you will need to provide the name used to place the order.
Tickets are non refundable but can be transferred to another person.
We highly recommend a 3/4" polypro hoop between 30-34" (for most). There will be a few extras to use during class.